The Yorkshire Dama Story
Yorkshire Dama Cheese is a story of inspirational bravery by a woman who refused to let her circumstances define or constrain her. It is about finding a new place to call home and new experiences which has led to the creation of a British multi-award-winning cheese and dairy company.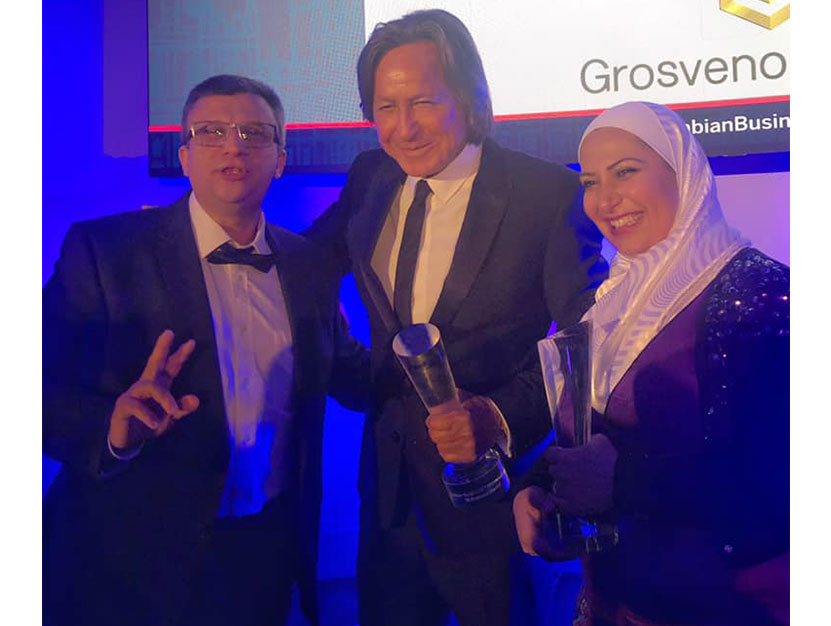 Here Razan Alsous, the Founder of Yorkshire Dama Cheese, tells her personal story:
"We came to the UK after the war in Syria in 2012. With my husband and three young children, we had lost almost everything and had to settle into a new life in Yorkshire.
Initially, I began searching for a job but despite having a pharmacy degree and a scientific background my lack of references and work history in the UK made it extremely difficult.
After some time I started to look at other options. I have three children and wanted so badly to build a bright future for them. So I started to think what was around me – the expertise I could tap into, the sources of support and other opportunities available to me."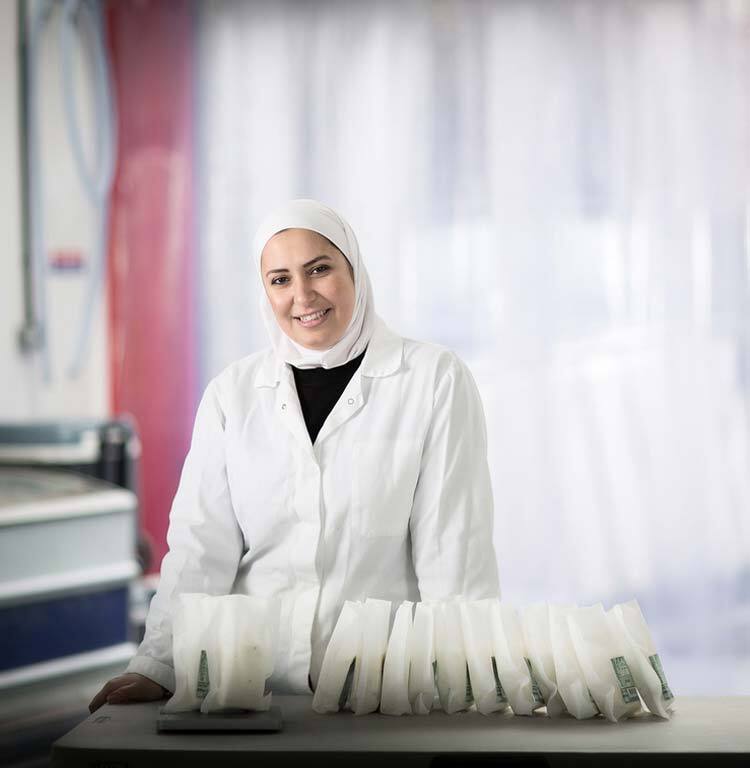 Share brand or product details
I came up with the following:
I have a strong microbiological background, having graduated from the Medical Institute in Syria.
My husband is an electronic engineer who ran his own business supplying the pharmaceutical and food industries in Syria with Quality Control labs.
I was now living in Yorkshire where the wonderful, high-quality milk is available locally (and I believe is  it is a national value).
The government is very supportive of the creation of start-up business. 
Nowadays the Syrian cheese (a squeaky semi-hard cheese) that I know and ate every day for breakfast in Syria is very trendy in the UK and British people love eating it!
Testimonials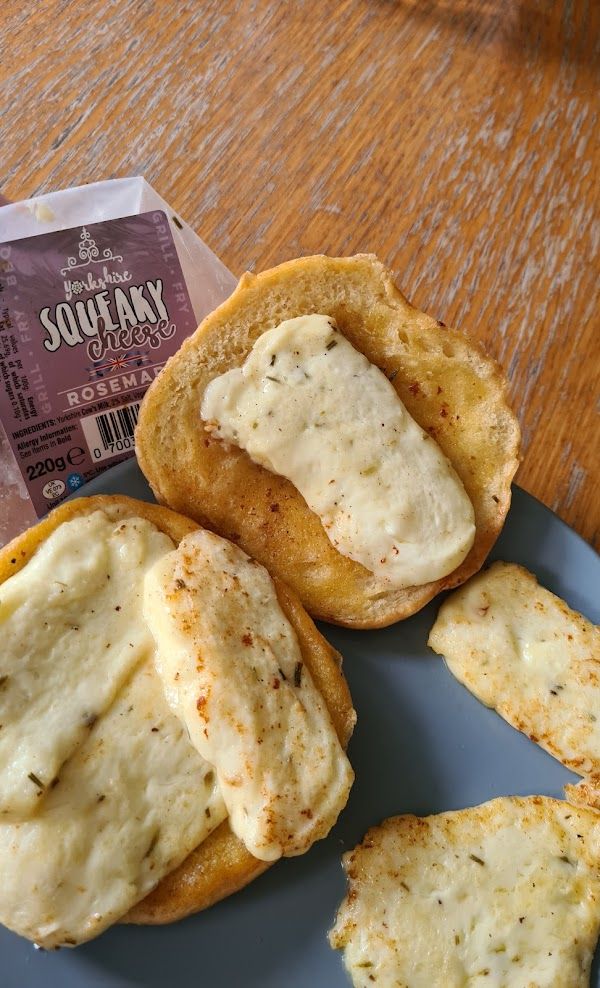 Absoloutely delicious Rosemary Squeezy Cheese made in good old Yorkshire too! Ive tried so many halloumi cheeses but this is by far the best! The flavour, the creamy tase and the texture is second to none! Love it!!
Nadia El
Lovely cheese, slices nicely and not too salty. The chilli cheese has a nice kick without being overpowering. This was my second order and I was sent some free ricotta which I am looking forward to trying- thanks. Would definitely recommend this to everyone.
Debbie Evans
This is the best Halloumi cheese I have ever tasted. Having spent many years working in the Middle East, this cheese reminds me of happier times. So thank you Dama Cheese.
Martin Charles Rawlings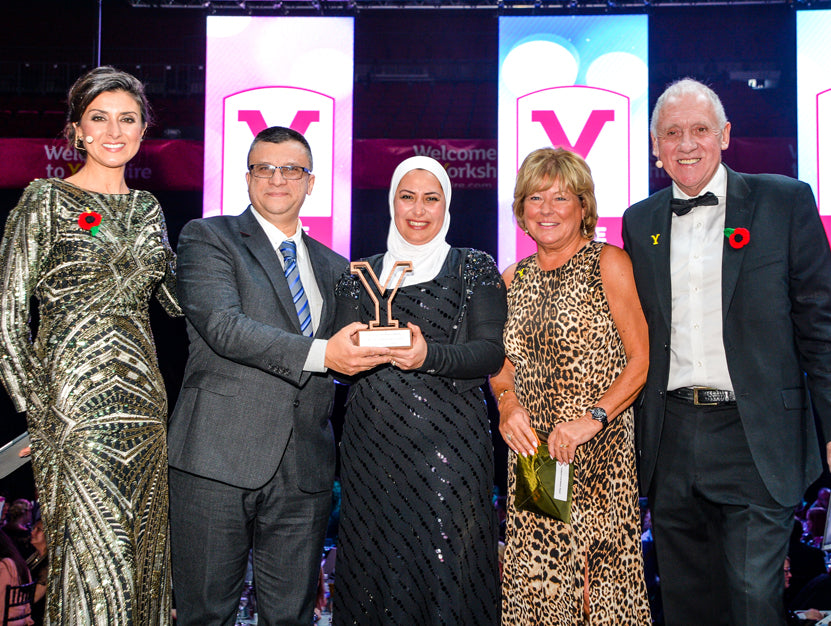 As I couldn't find a great tasting quality squeaky cheese anywhere in the supermarkets or local independent farm shops I then had a brainwave: why not create a business and make myself Syrian cheese from fresh high-quality British milk!
And so started our journey - with an idea and a start-up loan of just £2500 from the Local Enterprise Agency.
We had to adapt the equipment we bought and then finally got the approval to start manufacturing cheese in June 2014. 
After just four months of production, we won the WORLD CHEESE AWARD Bronze Prize 2014/15, highlighting the true quality of our cheese.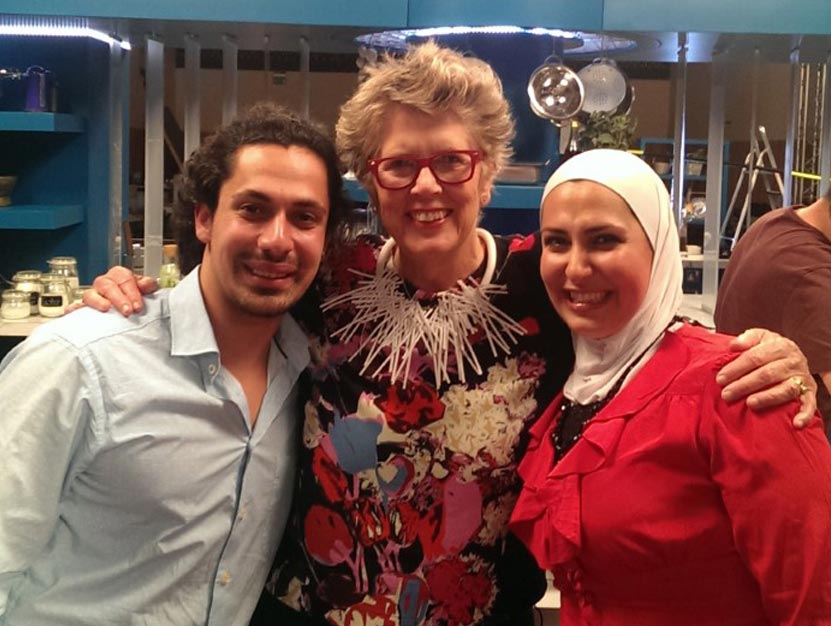 Other Recognition
Won The World cheese Award - Gold
Selected 6th as Yorkshire Entrepreneur of the Year 2014
I became an Ambassador for the Enterprise Agency Start-up Loan 2017/2018
Nominated for Women of the Year in London 2016
Nominated by the Prime Minister for International Womens' Day 2015
Shortlisted Best Cheese in Yorkshire Deliciously Yorkshire Awards 2015
Yorkshire Dama Cheese Shortlisted Best New Business in Yorkshire 2015 Deliciously Yorkshire Award
Shortlisted for the British Muslim Awards 2016
Appeared on the celebrity chef James Martin's TV programme Home Comforts - January 2016